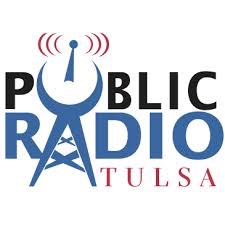 Please join Public Radio Tulsa's Scott Gregory and me at 8 p.m. this Friday, Sept. 4, for the broadcast of our latest HIDDEN SIXTIES SUMMER SPECIAL. This is the one that computer problems sabotaged a couple of months ago when it was initially supposed to air; we are now assured those have all been fixed and we are cleared for takeoff.
As you may remember, this particular installment of our quarterly holiday series is a tribute to the Beatles' Shea Stadium concert, a defining moment in popular-music history that happened 50 years ago this summer. To celebrate, Scott and I have put together a pretty swell variety of Beatles covers, ranging from reggae and sunshine-pop to straight-ahead jazz and even Dixieland. We don't want to give away the farm here, but don't be surprised to hear Beatle-song interpretations from Bobbie Gentry, the Midnight String Quartet, Chet Baker, and even the leading movie sexpot of the 1930s during the course of the hour.
That's the HIDDEN SIXTIES SUMMER SPECIAL, 8 p.m. Friday Sept. 4 on Public Radio Tulsa, 89.5 FM, and streaming anywhere in the known universe at 8 p.m. Tulsa time over publicradiotulsa.org. And thanks for listening.